Meet The Team
These are the hearts behind every event thrown, content seen, and vibes provided.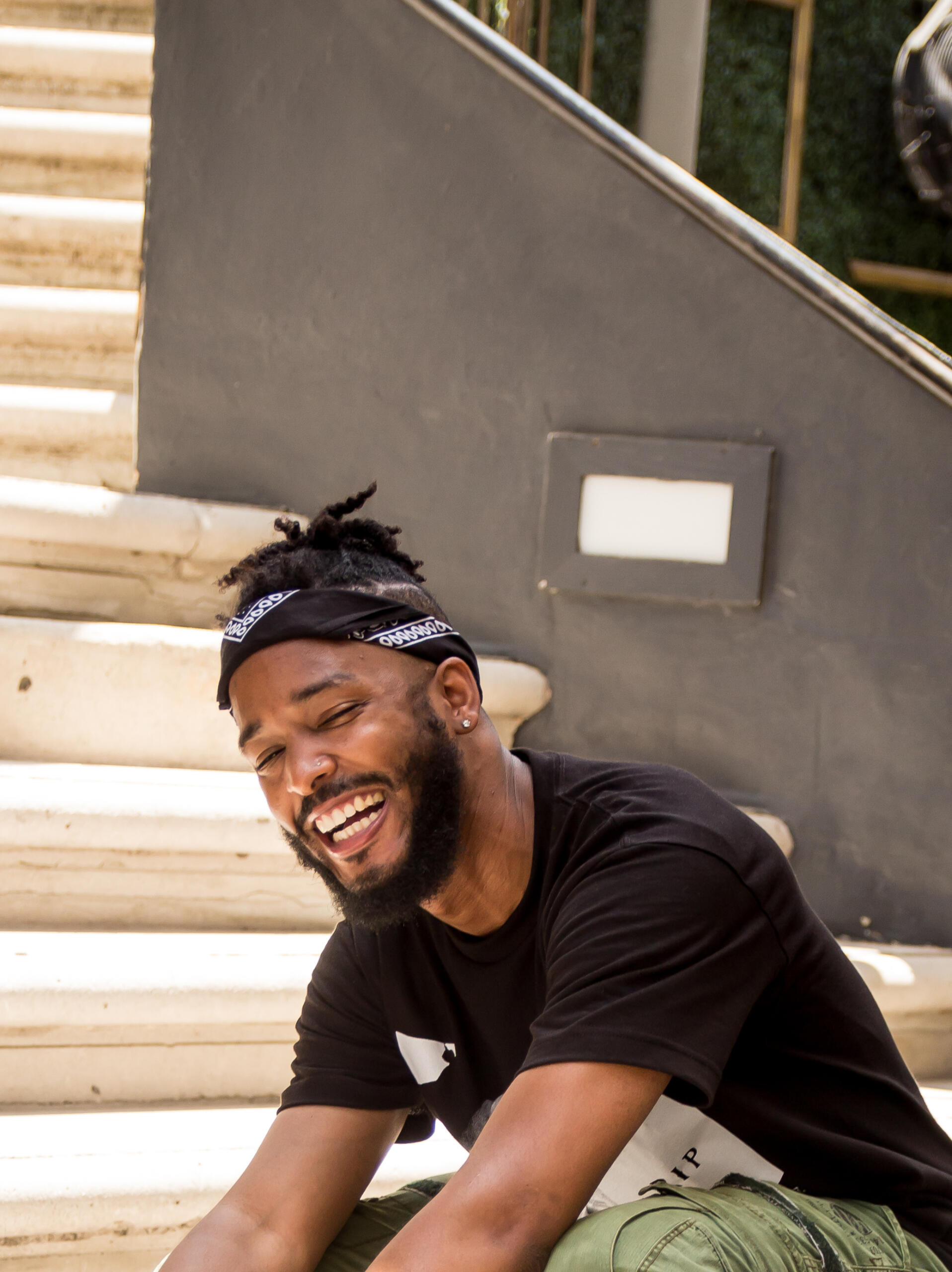 Isreal Spencer // Event Manager
"Isreal is the type of person everyone wants on their team. The light, love, and energy he brings shows through the vibes felt at our events. His love for people and aura makes others feel welcomed and we are so grateful to have him on the team."
-Dominique Keel (GIG Co. Founder)Isreal Summed Up:
Education, Art, Laughter, Loyalty, Faith
---
Sidney Salvodon //
Volunteer
"Plain & simple, Sidney is the man. He knows a little something about everything. His patience and willingness to help out wherever is needed makes him such a valuable person on the team. We wouldn't be where we are without him!"
-Dominique Keel (GIG Co. Founder)Sidney Summed Up:
Love, Laughter, Family, Philanthropy, Blerd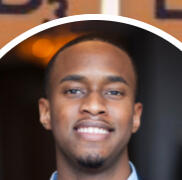 ---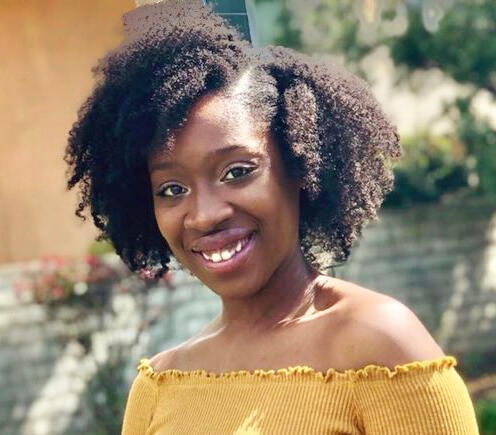 Le Anne Boohene //
Video Producer
"Le Anne is one of the most talented creatives I've met. She captures the essence of our events and content so authentically. Her joy and desire to level up makes us all better!"
-Dominique Keel (GIG Co. Founder)Le Anne Summed Up:
Creative, Courageous, Charitable, Compassionate, Carefree
Flor Romero //
Creative Content Manager
"There would be no GIG Co. if it wasn't for Flor. She believed in this vision first and poured her heart into every aspect of this brand. Every post you see & every event hosted is created in excellence because of her. Flor is an incredible person with a heart of gold & we're so thankful for her."
-Dominique Keel (GIG Co. Founder)Flor Summed Up:
Naps, Dessert Enthusiast, Creative, Empowering, Passionate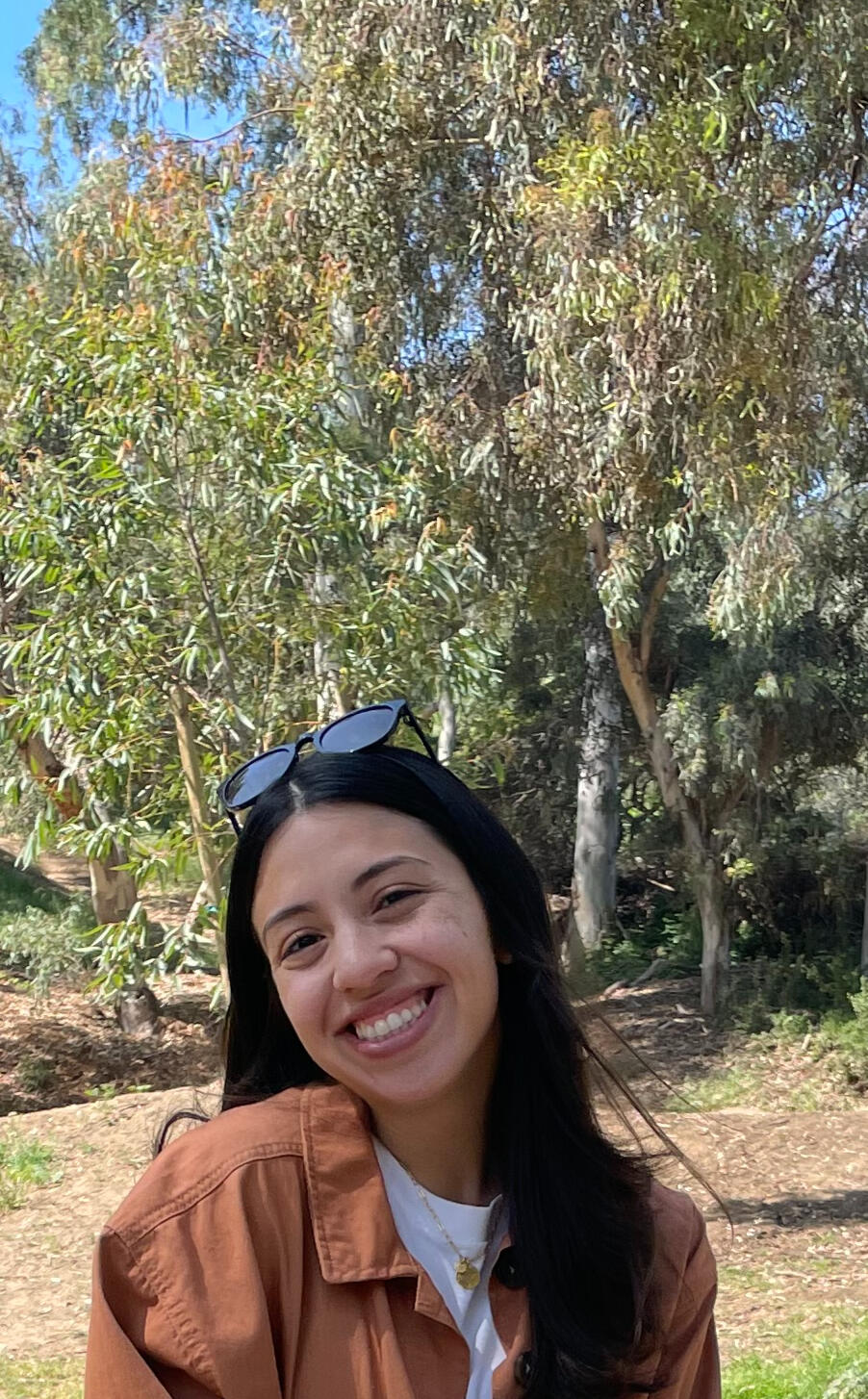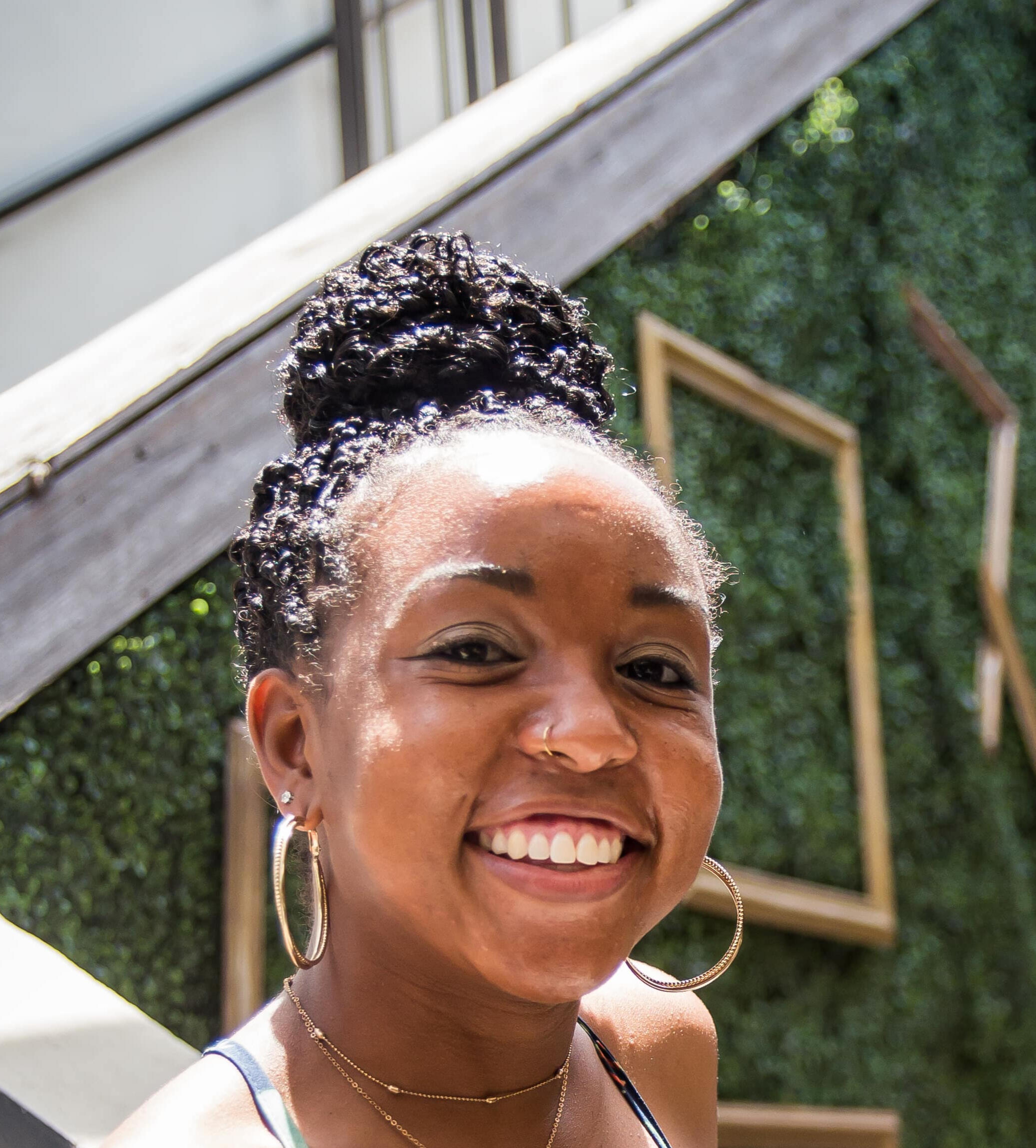 Dominique Keel //
Founder
"Dom is the heart and brain behind everything on this platform. She is all about creating natural and intentional spaces for people to connect and as you can see, she does it well. She's approachable and sets the vibe for our entire team. Everything you see on this platform is because of her."-Flor Romero (GIG Co. Creative Content Manager)Dominique Summed Up:
Donuts, Memes & Gifs, Faith, Community, Laughing
TBD // Social Media Specialist
We will be bringing on a social media specialist to the team soon! Check back in the coming months for the position listing!
---